Jan 24th | 6:00pm - 7:45pm

Feb 15th | 6:00am - 7:45am

Feb 29th | 6:00pm - 7:45pm
Jan 24th | 6:00pm - 7:45pm

Feb 15th | 6:00am - 7:45am

Feb 29th | 6:00pm - 7:45pm
Half traditional library, half creators dream, the MakerLab is a collaborative work space inside the SDG Library system for making, learning, exploring and sharing that uses high tech to no tech tools.
The MakerLab, located in Finch, offers support to many of the Maker Programs across the SDG Library system, and is home to our larger equipment.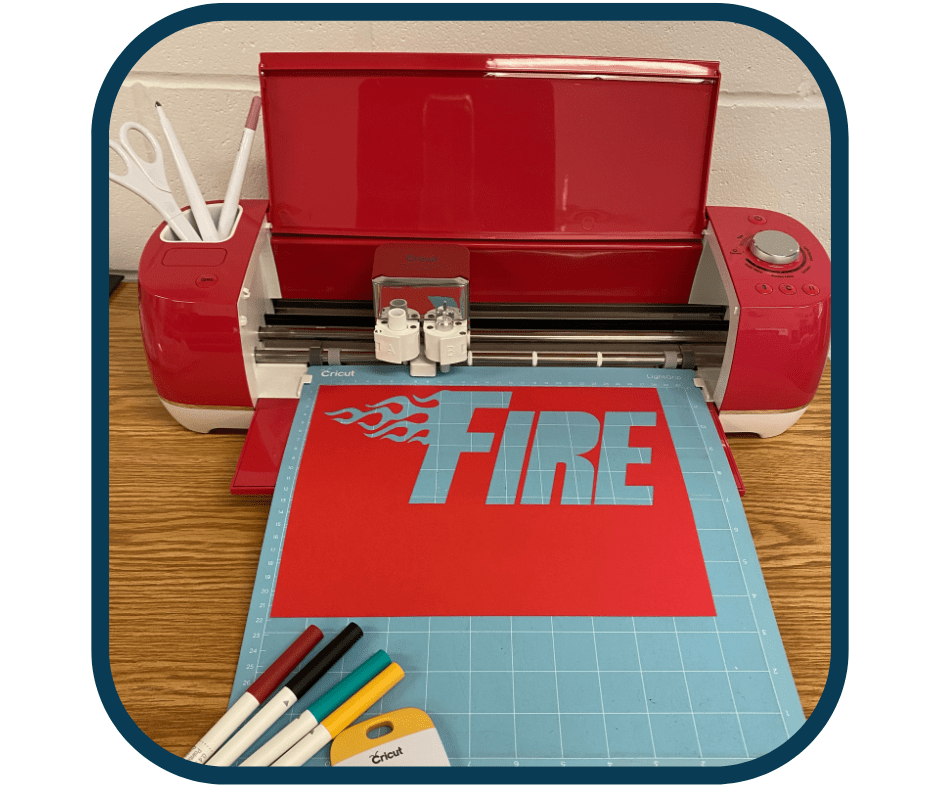 What can I do at the MakerLab?
From cardboard and building blocks, to 3D printing and laser cutting, visit the MakerLab to make all your projects come to life.
Types of things that can be done at the MakerLab:
Coding
3D printing (by appointment)
Laser cutting (by appointment)
Electronics (LittleBits)
Robot building / Robotics (Lego Midstorms)
Learn Circuits and Electricity
Sewing
Take-a-part sessions (as available)
Inventing
The MakerLab is also home to The Library of Things.
Visit the MakerLab in Finch
Closed
until 2:00pm Wednesday
---
Monday 
Closed
Tuesday 
Closed
Wednesday 
2:00PM - 7:00PM
Thursday 
10:00AM - 3:00PM
Friday 
2:00PM - 7:00PM
Saturday 
10:00AM - 1:00PM
Sunday 
Closed
17 George Street
Finch, Ontario K0C 1K0
Half traditional library, half creators dream, the MakerLab offers support to many of the Maker Programs across the SDG Library system, and is home to our larger equipment. Located in the Finch arena, the MakerLab offers a full…